A small...
Selection
of work
Sweetpea & Willow
For Sweetpea and Willow we created a custom brochure to highlight the
beautiful range of furniture.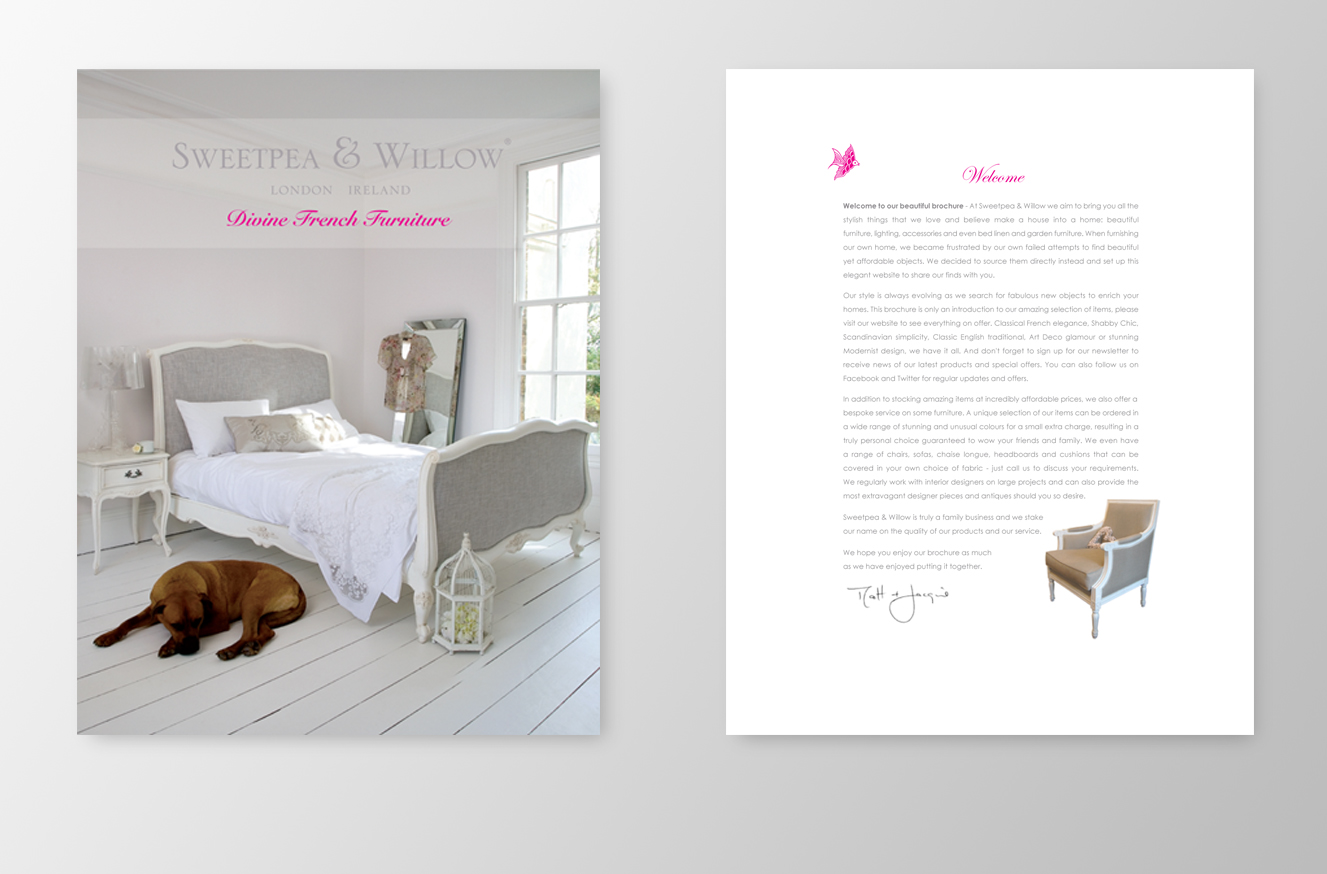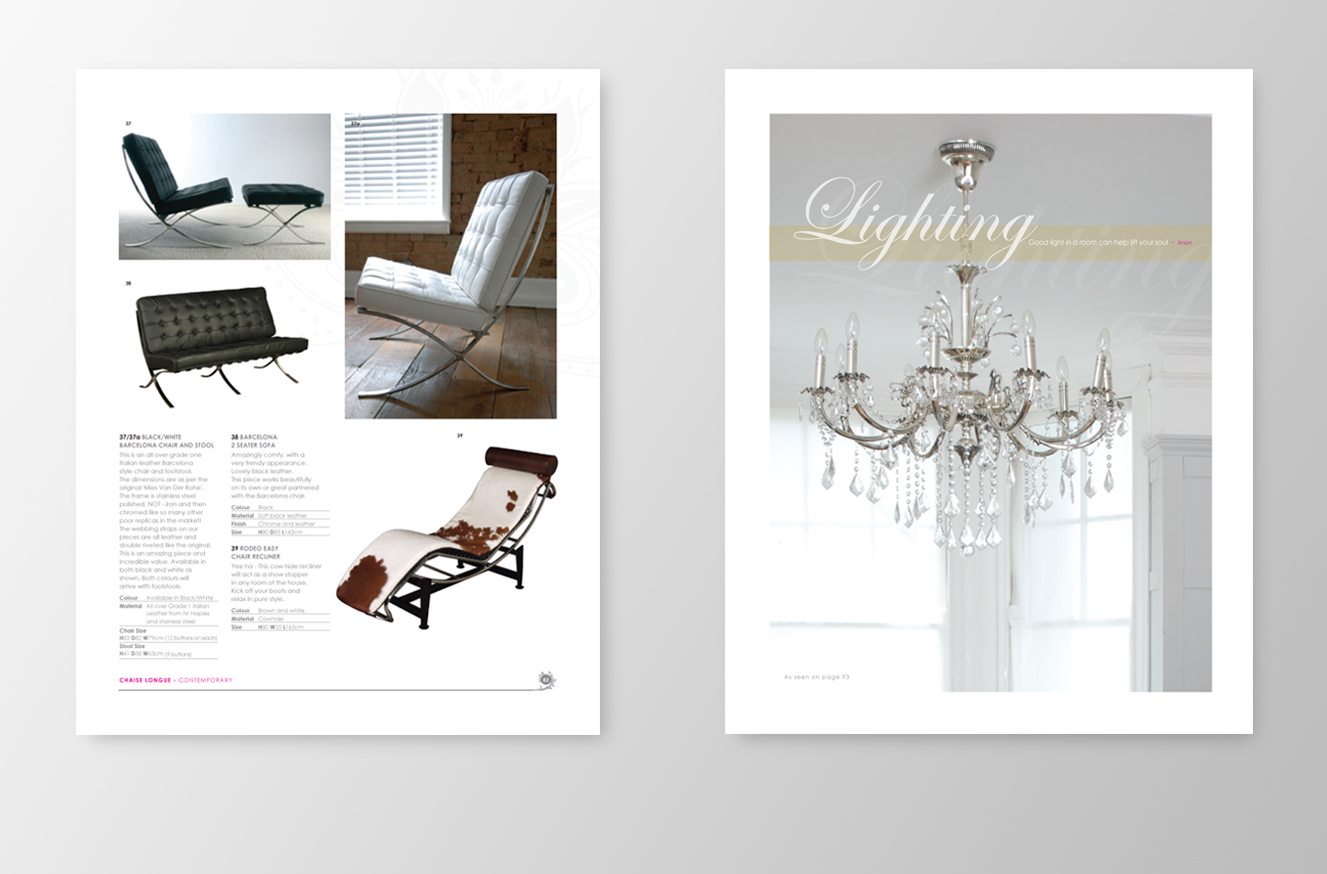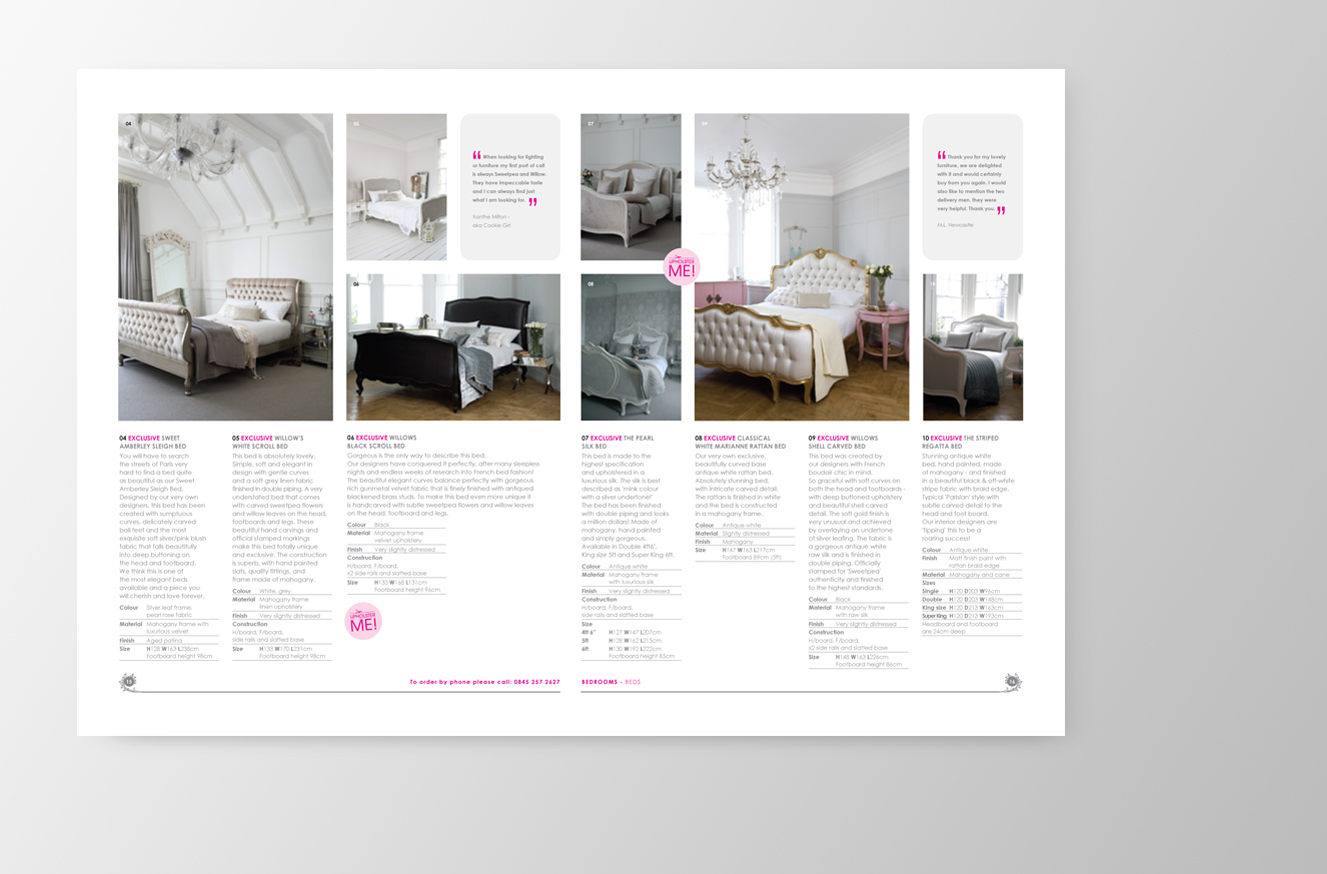 ---
Our Creative Blog
The Last Mile | Beetle
January 22nd, 2020 The VW Beetle is an automotive icon that's been around (more or less) since 1938. During that time, it's seen three distinct generations and over 23 million units built, which is a serious achievement and places it behind only three other vehicles in history in terms of production (Toyota Corolla, Ford F-Series
Read More...
---