A small...
Selection
of work
The Victoria & Albert Museum
Simon worked closely with the in-house marketing department on a variety
of unique projects for the Victoria & Albert Museum.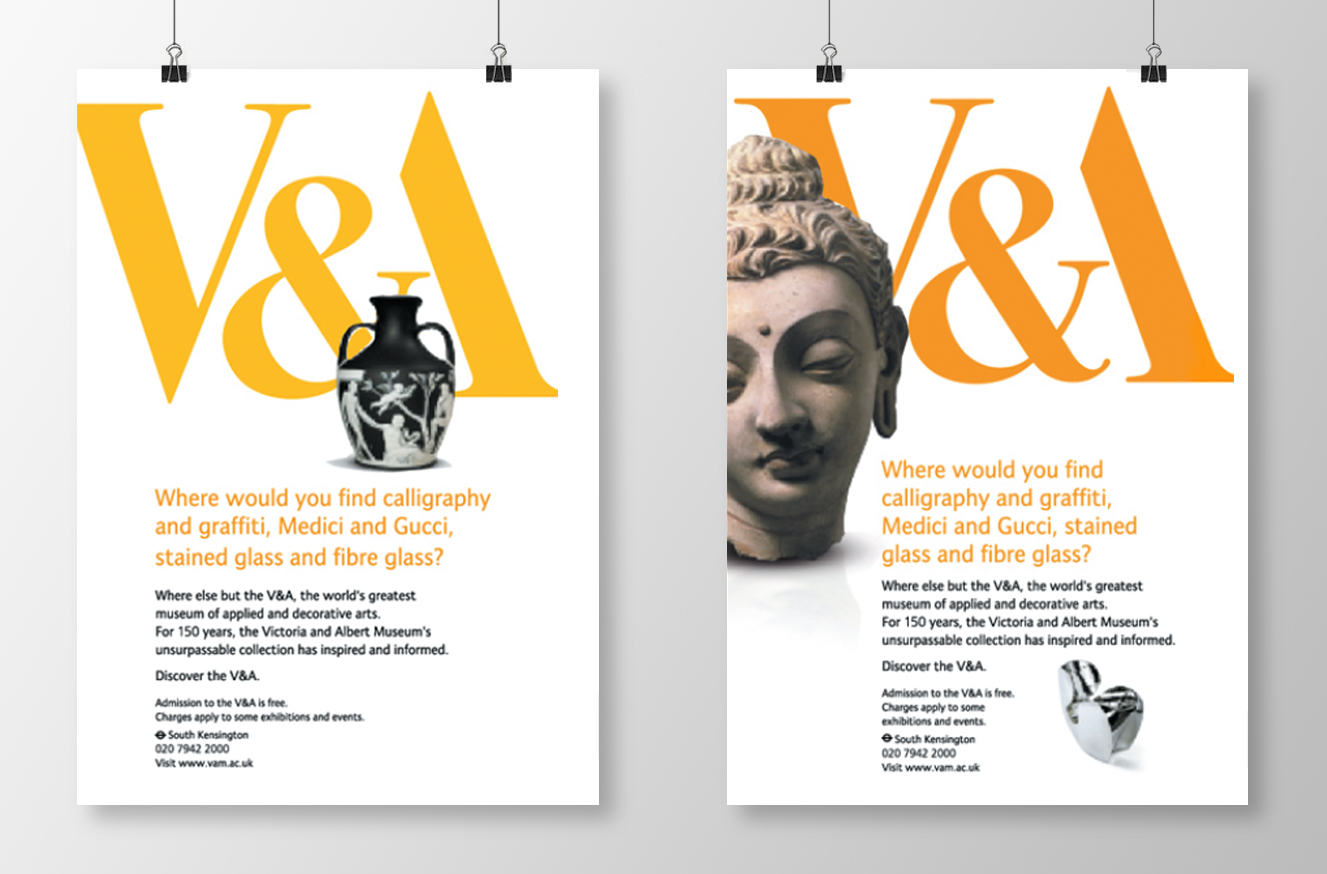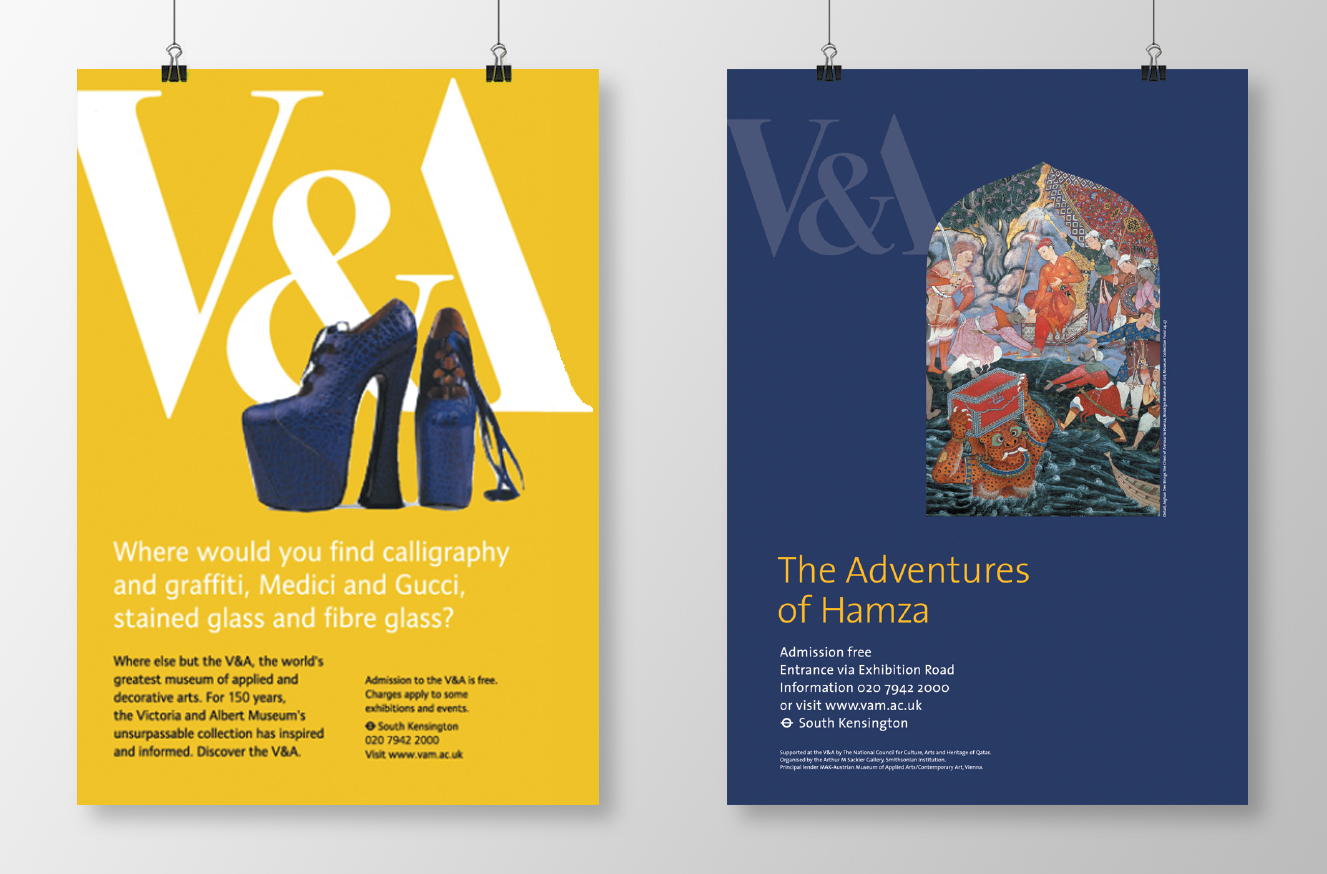 ---
Our Creative Blog
The Pi Bike
April 12th, 2018 – Designed and created by Martijn Koomen and Tadas Maksimovas, the Pi Bike will provide for countless enjoyable rides that offer time to think about how we've discovered 22 trillion digits and are still no closer to the end of pi.
Read More...
---